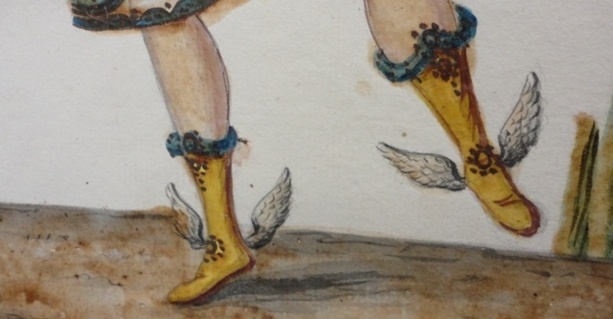 Papers, workshops and short performances are invited on topics connected with this theme.
Speakers on the social context of early dance might wish to consider:
· the function of dance in the ballroom, for example within a particular historical setting or today
· the place of dance on stage, originally or today
· social dance as a rite of passage or initiation
· specific examples of social dance as display
· gender issues in early dance
· dance and politics
Papers on spatial context might address:
· the nature of dance spaces, whether ballroom, stage or elsewhere
· the influence of spatial context on the dance itself
Other topics might include:
· Storytelling through dance
· the ballroom AS stage
WORKSHOPS are very welcome. SHORT PERFORMANCES are also welcome,
but they should include a short introductory talk or commentary.
.........................................................................................
Abstracts should be limited to a single sheet of A4 paper.
Papers should be limited to 25 minutes, workshops to 55 minutes, performances are negotiable.
The Conference Proceedings will be published. The text may be expanded for publication.
Abstracts should be emailed to Barbara Segal at barbara.segal@thorn.demon.co.uk by 1st October 2013. Alternatively, please telephone Barbara on 020 7700 4293.
You will be informed within the month whether your contribution has been accepted. Details of the programme and a booking form will be issued in Nov. 2013.
For any further information, please contact Barbara Segal – details above.
For information on the Early Dance Circle, please visit
website
Source: ACRAS