Bibliothèque du XIXe siècle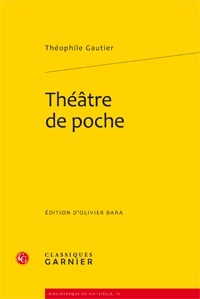 Peter Brooks et Myriam Faten Sfar, Anthologie du mélodrame classique

N° 14, 1 273 p., 15 x 22 cm. ISBN 978-2-8124-0328-6, 69 € TTC

Voici pour la première fois une anthologie du mélodrame français classique qui marque les étapes de l'évolution du genre.

Here for the first time is an anthology of classical French melodrama indicating the stages in the evolution of the genre.