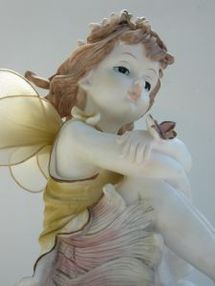 Full score € 348.
Vocal score (Réduction clavier-chant) BA 8856a € 49.95
Symphonies extraites de Zaïs. BA 7564 in Full score € 29,95,
Performance material available on hire (Alkor).
https://www.baerenreiter.com/en/spotlight-on/gesamt-und-werkausgaben/rameau-jean-philippe/
Zaïs
was Rameau's first full-length opera devoted entirely to la féerie – the enchanted world of middle-eastern myth, with its genies and fantastical aerial beings. Premiered at the Paris Opéra in 1748, it was much praised for the strength, elegance and diversity of its music and for the grace of its ballets. Although Louis de Cahusac's libretto came in for criticism, this delightful work proved extremely popular: it was revived at the Opéra in 1761 and 1769, notching up over 100 performances during a period of more than two decades.
Zaïs
was also one of Rameau's first works to articulate themes and symbols connected with Freemasonry. The trials by ordeal, the use of a talisman and Cupid's gift of universal love and happiness have an obvious masonic orientation, as does the prominent symbolism of the four elements (Air, Earth, Fire and Water) and their emergence from Chaos.
Graham Sadler's critical edition is dedicated to Gustav Leonhardt, whose complete recording of
Zaïs
(1977) did so much to demonstrate the outstanding musical quality of this opera.
Source: ACRAS