Mr Adam and Mr Galonnier (merchants), Valère, Hector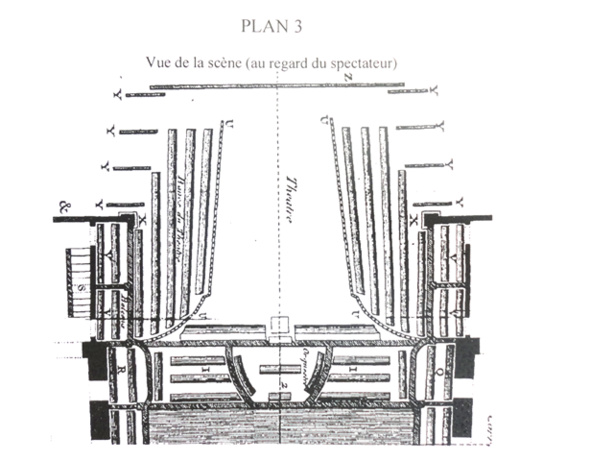 Line for the entrance.
Valere
Someone's coming
.
Hector
Another issue to sort out.
They can feel where money is.
Valère
We need to get rid of them.
…..
To see you, as far as I can remember.
Mr Adam
I often come here to see you but you gamble at night and sleep all day long.
Valere
Do you need me to pay for this horse-drawn carriage?
Mr Adam
Yes, please.
Hector
But you sew so badly.
Mr Adam
Our daughter is getting married.
Valere
And her fiancé most probably is proud of her.
Mr Adam
We really are in need of cash.
Valere
May I die right away, Sir Adam, if I have any…
Me Adam
Your account is overdue for a very long time…
Hector
Your debt is no better than mine.
Mr. Adam
But Sir, when should I come back then?
Valere
I am going to get married and ….
Hector
In this case….
Mr Adam
I need money though.
Mr Galonier
Sir, this marriage… Will it be soon?
Hector
Very soon. (aside) I am getting angry.
Me Adam
Is it today?
Hector dismisses him
Should somebody find you here, the marriage may be delayed.
Mr Adam coming back
You swear therefore that….
Hector pushing them
Sure, let me sort this out.
Mr Adam and Mr Galonnier coming back once again
(together)
But, Sir.
Hector
So much fuss for such a little thing? Oh for Christ sake, leave us alone!

roles and rehearsals.pdf
(244.23 KB)